WHY CHOOSE US?
Our English learning ePlatform lets you learn effectively at your own pace. No matter your level – from A1 to C2, we have lessons that cater to all English abilities. Plus, you even have the option to personalize your learning experience and prepare for important exams!
BRIGHTEN YOUR FUTURE
Learning English creates new opportunities (for you, or for your kids!). Think of selecting one of our plans as an investment in yourself. When you choose to learn English via our ePlatform, you're choosing to brighten your future and invest in one of the most important languages in the world!
BUSINESS OPPORTUNITIES
Not only is learning English great exercise for the brain and a tool to connect with an international audience, it's also useful in the business world (no surprise there!). How many times have you wanted to apply to a job only to see it requires English? Improve your professional profile by learning English with us.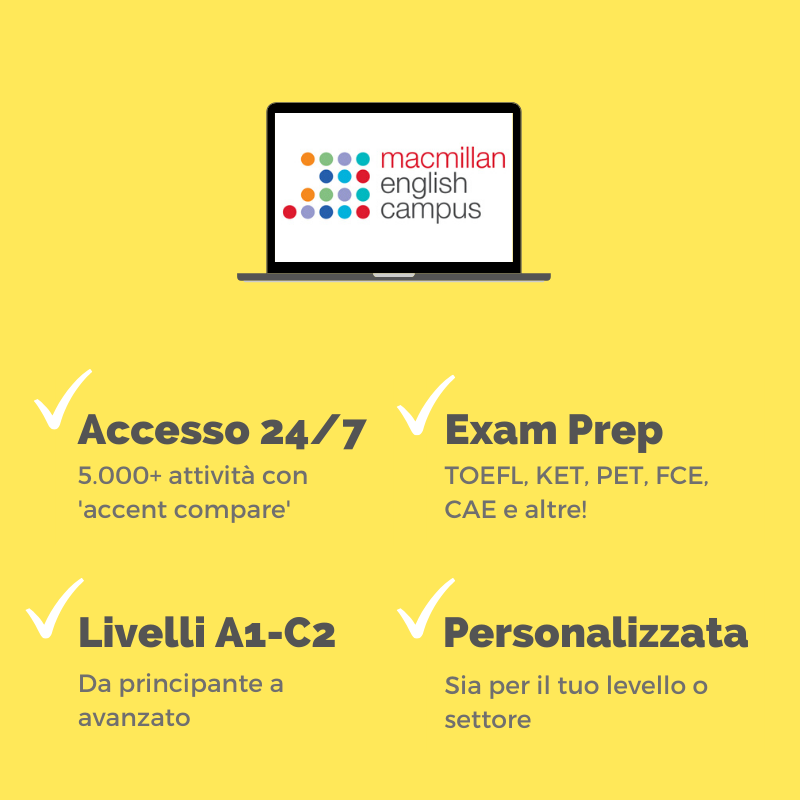 FAQ
Yes, absolutely! Our ePlatform can be used by learners of all types; including beginners. If this is your first time learning English, we highly recommend you choose one of our premium packages (with a tutor or teacher with lessons) to ensure you're progressing properly.
You can study for the following exams on our ePlatform: TOEFL, KET, PETC, FCE, CAE and more!
The main differences are as follows: the lowest price package (ePlatform Access) allows users to 5,000 resources online using our interactive platform to practice speaking, reading, writing, pronunciation and more. The difference between this package and the Customized Learning package is the ePlatform Access package doesn't include customized learning and in-depth courses. Rather, you have to navigate the platform on your own and develop your own plan. Most student see best results with the Customized Learning plan.
Next is the Personal Coach package which includes everything from the Customized Learning and ePlatform Access packages. However, you get your own personal tutor with this package. If you're the type of person who needs some extra motivation or would like help defining certain grammar topics and definitions, this is the option for you. Note: you don't get full lessons with this option. Rather, the idea is to ask the tutor a few questions a few times a week. You'll get a customized response that helps clarify the subject.
Next, the very last package: Fully Blended Lessons. Not only do you get an online experience with the ePlatform, eCourses and tutor, you'll also get face to face lessons (via Skype or phone if you prefer) with a language teacher four times a month! Each lesson will be 30 minutes and will aim to teach you as much as possible during that time on a weekly basis. The lessons will help improve your understanding and use of the activities on the English learning platform.